We serve parents who want to shift their emotional paradigm to achieve their dreams. We help you to uncover what is holding you back and teach you how to positively impact your close relationships, health, career and finances.
We help children (from babies to adults) to develop emotional resilience, social and spiritual intelligence and discover their natural leadership strengths. We co-create an authentic strategy, together with their caregivers, for sustainable success and encourage them to realise their highest potential.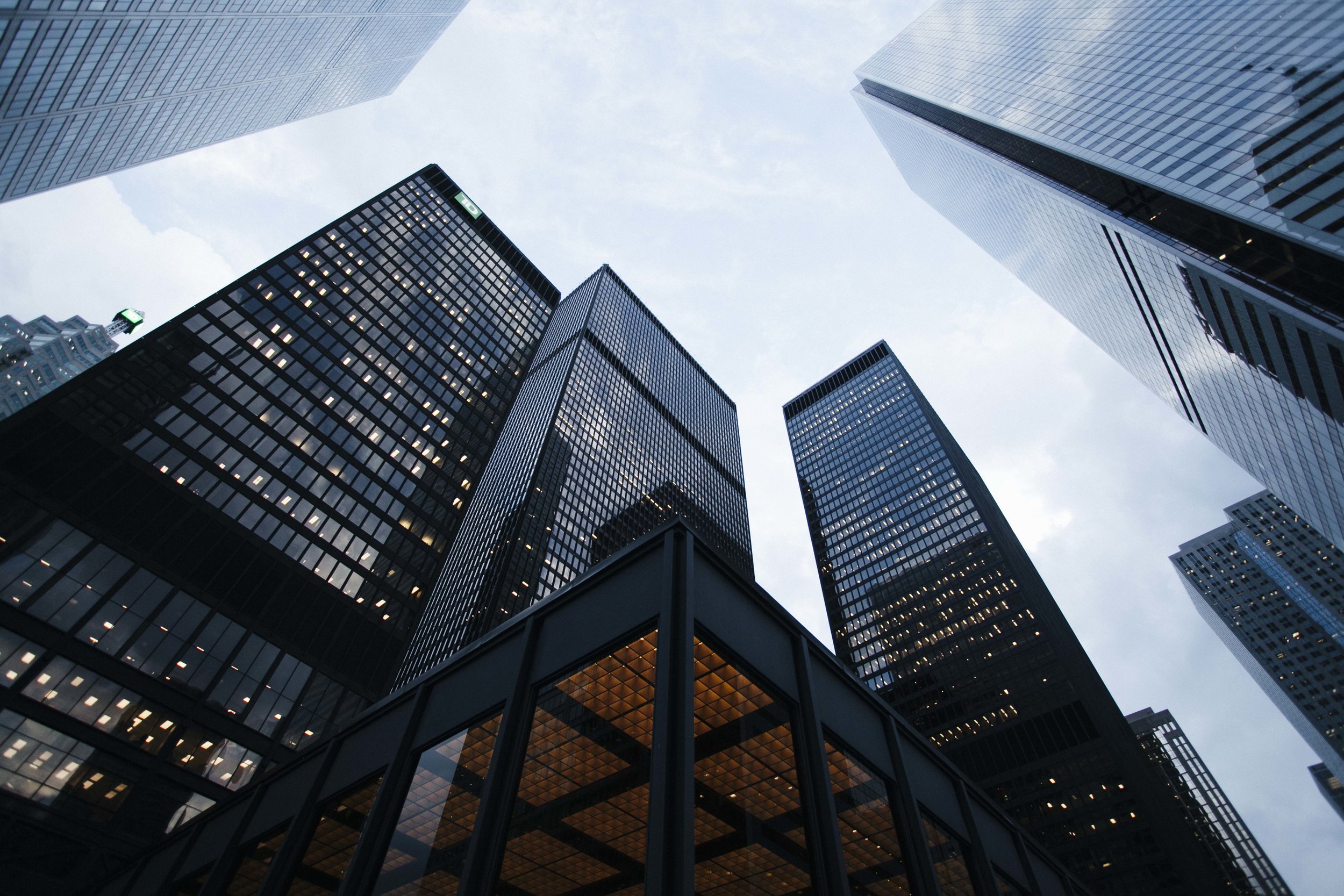 We provide diversity and presencing training and consultation for corporations and families. We help to amplify mutual respect, co-operation and compassion in your work and home environments. We provide insight to each individual's leadership style and help to radically improve communication and effectiveness in realising your most audacious life goals.